Master Thesis: "Development of new membrane materials based on functionalized polynorbornenes synthesized by vinyl addition polymerization for electrochemical energy applications"
Our research
Development of novel technologies such as fuel cells, electrolysis and redox-flow batteries for renewable energy processes to decarbonize the society.
Synthesis of polymeric materials, which are used as ion-conductive polymers and membranes in the abovementioned electrochemical processes.
At HI ERN the team "Membrane Processing and Synthesis" is executing research on novel polymeric materials.
Your contribution
Synthesis of norbornene derivatives with functional side chains and polymerization to ionomers
Characterization by state-of-the-art methods of polymer chemistry
Membrane processing and electrochemical characterization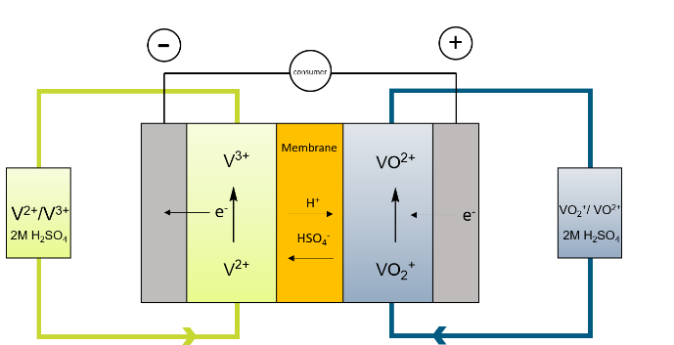 We offer
An excellent, international, and interdisciplinary working environment with leading experts in the fields of research.
Flexibility to shape the master thesis' topic to applicants interests and qualifications.
Training in polymer chemistry and membrane processing/characterization for fuel cell and electrolysis applications.
We are looking for
Highly motivated students in chemistry, chemical engineering or materials science.
Students with very good knowledge in organic chemistry. Additionally, practical experience in a chemistry lab is required.
Basic knowledge of polymer chemistry would be an advantage. Initial experience in electrochemistry would be beneficial.
You are interested?
Please write a short mail with a CV and your transcript of records attached to: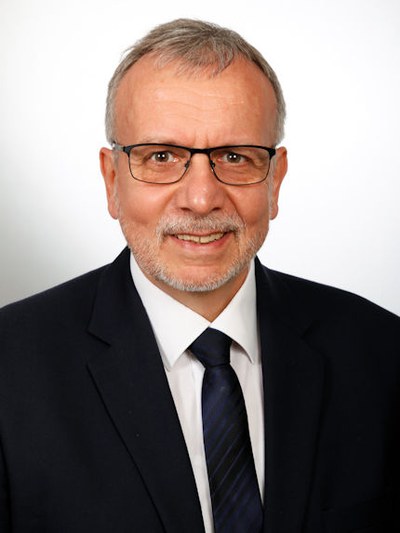 Building HIERN-Cauerstr /
Room 3008
Last Modified: 30.09.2022