Dynamics of Confined and Chemically Reactive Fluids
About
The focus of the team is the dynamics of chemically reactive suspensions confined in porous materials, with particular attention on the interplay between the geometry of the pore and the distribution of catalytic sites. We address both fundamental questions about non-equilibrium systems, and applied ones related to diverse scenarios, spanning from biochemical reactors to synthesis situations.
We want to exploit the dynamics of reactive suspension to control the transport of reactants across the porous medium, and hence improve the performance of fuel cells and electrolyzers.
The team develops and uses a melange of techniques. Tailored molecular dynamics and Lattice Boltzmann simulations are used to tackle the microscopic details, whereas we tackle the mesoscopic scale with analytical approaches. When needed, hybrid numerical/analytical approaches and machine learning tools are developed.
Research Topics
Chemical reactions inside thin films
Onset of instabilities inside catalytic porous materials
Electroosmotic flow across porous materials
Contact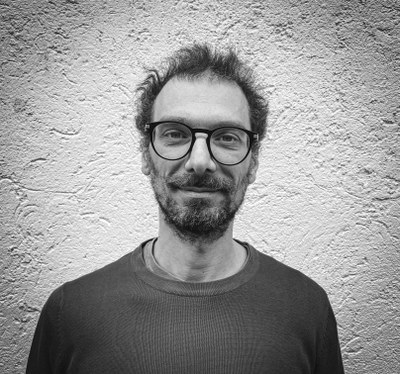 Last Modified: 15.07.2022