High-Throughput Electrocatalysis
About
The team High-Throughput Electrocatalysis aims to accelerate the research on electrocatalysts by extensive use of laboratory automation.
We focus on the automation of manufacturing of catalyst inks and electrodes as well as their electrochemical characterisation regarding stability and activity.
By increasing the level of automation we want to speed up the exploration of new electrocatalyst materials and components. This goes hand in hand with data science to handle the acquired data.
Research Topics
Our research interests span a range of problems in electrode engineering and interface electrochemistry. We are currently focussing on polymer electrolyte membrane (PEM) water electrolysis.
Contact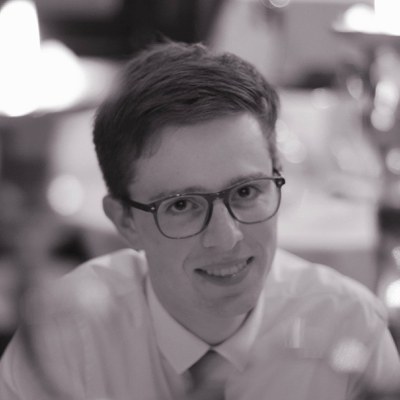 Last Modified: 25.09.2023