Composite Membrane Analysis and Design
About
The team Composite Membrane Analysis and Design focuses on the heart of electrochemical energy conversion systems such as polymer electrolyte fuel cells and water electrolyzers: The polymer electrolyte. This part of a cell needs to conduct ions while being mechanically stable to ensure electric insulation of the two electrodes. This function needs to be maintained under elevated temperatures, high pressure, and while harsh electrochemical reactions take place.
Therefore, the membranes that act as polymer electrolytes need to be tailored toward high ionic conductivity and excellent thermal, mechanical, and chemical stability. One means to improve the properties of such a polymer electrolyte is the development of composite membranes: Membranes that contain additives or reinforcement layers to enhance, e.g., the resistance toward mechanical stress. In our team, we focus both on the development and the characterization of composite membranes.
Research Topics
Development of ion-conducting membranes with
Improved ionic conductivity
Improved mechanical properties
Reduced gas or fuel crossover
Reduced thickness
We produce membranes and membrane electrode assemblies using various techniques such as spray coating and doctor blading. Besides the electrochemical characterization of single cells, we employ imaging and spectroscopy tools like electron microscopy and confocal Raman microscopy to study the physical properties of membranes and electrodes. Our goal is to optimize the performance and longevity of membranes and membrane electrode assemblies for various applications in electrochemical energy conversion.
Contact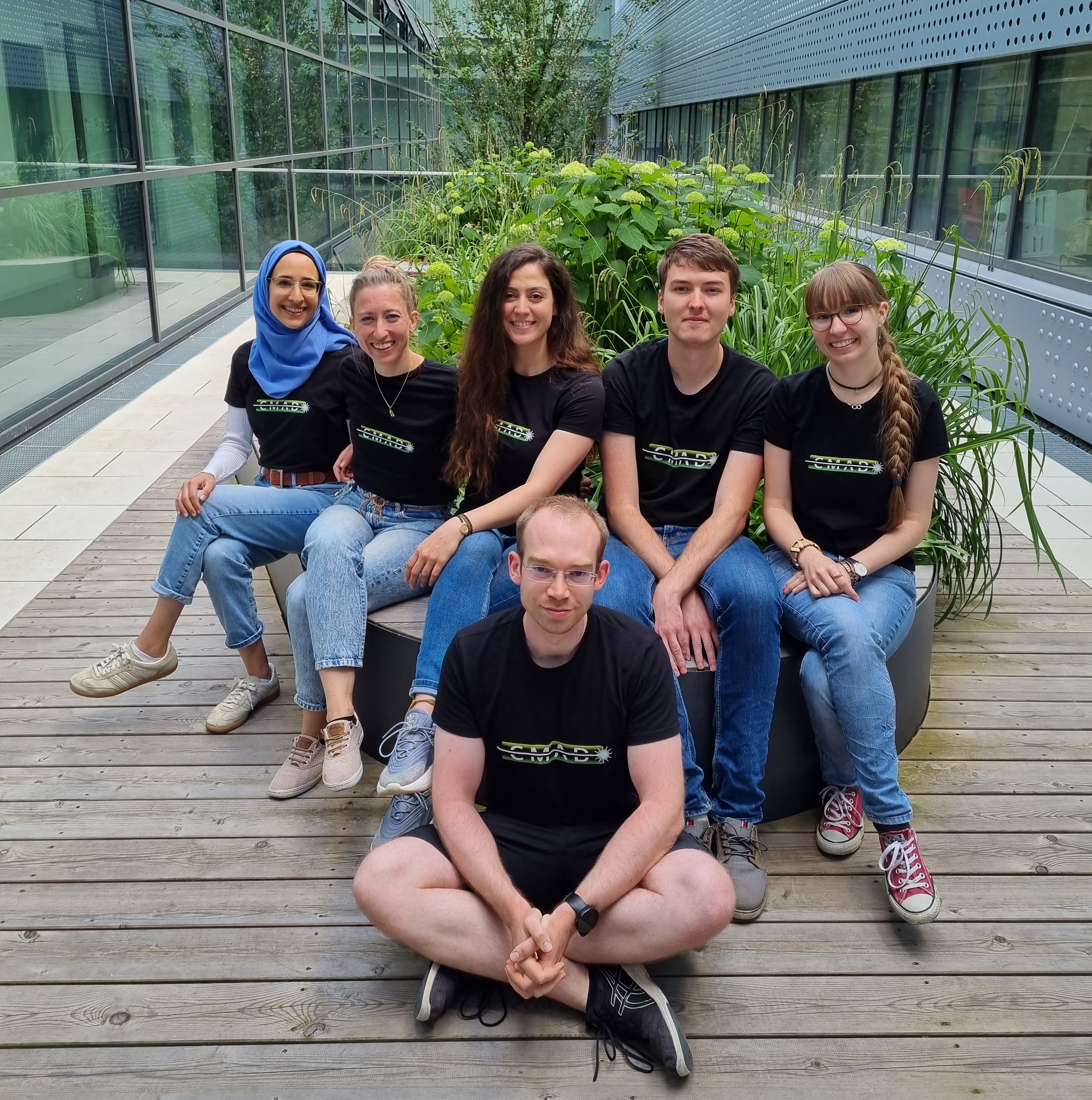 Last Modified: 31.03.2023