Projects
In addition to the HGF-funded research activities, third-party funded projects are of great relevance at the HI ERN in order to conduct further important and innovative research tasks, also with external partners.
Emission-free and highly emission-reduced rail traffic on non-electrified lines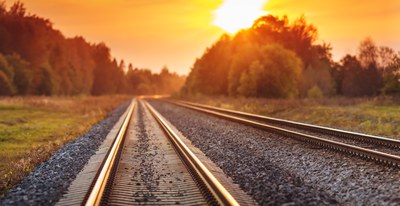 The Bavarian Ministry of Economic Affairs, Regional Development and Energy is funding the research and development of the Liquid-Organic-Hydrogen-Carrier (LOHC)-technology for mobile use using the example of rail vehicle technology with over €28 million between 2019 and 2023 in order to achieve emission-free or highly emission-reduced rail traffic on non-electrified lines.
Kopernicus projects for the energy transition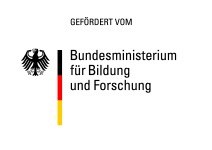 In the "Kopernicus projects for the Energiewende", science, business and civil society jointly develop technological and economic solutions for the conversion of the energy system. It is the largest research initiative on energy system transformation. The four major Kopernikus projects "New network structures", "Power-to-X", "Industrial processes" and "System integration" are to produce results for new energy concepts over a period of ten years starting in 2016.

The HI ERN is involved in the "Power-to-X" (P2X) project. P2X refers to technologies that convert electricity generated from renewable sources into physical energy stores, energy carriers, and energy-intensive chemical products. Energy from renewable sources can then be used in the form of made-to-measure fuels for motor vehicles or in improved plastics and chemical products with high added-value.
The official Kopernikus website informs you about the four projects, funded by the Federal Ministry of Education and Research.
Cluster of Excellence: The Fuel Science Center – Adaptive Conversion Systems for Renewable Energy and Carbon Sources (FSC)

The FSC, funded by German Research Foundation DFG, will generate fundamental knowledge as well as novel scientific methodologies to replace today's fossil fuel-based static scenario by adaptive production and propulsion systems that are based on renewable energy and carbon resources under dynamic system boundaries.
In addition to RWTH Aachen University as the applicant institution, Forschungszentrum Jülich, the Max Planck Institutes for Coal Research and for Chemical Energy Conversion, other institutes from all over Germany and also institutes and universities from all over the world are involved as cooperation partners. The HI ERN is represented in two experimental subprojects of this Cluster of Excellence.
Further information can be found on the website of the Cluster of Excellence FSC.
Further projects
At the HI ERN, further research projects are also funded by the following funding bodies: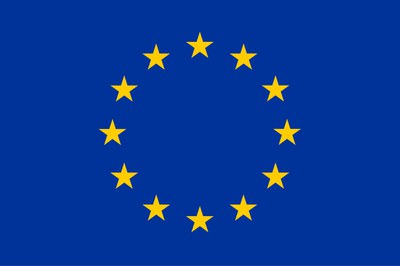 Last Modified: 03.11.2022